Posted on
By @mother_martin2
G I V E A W A Y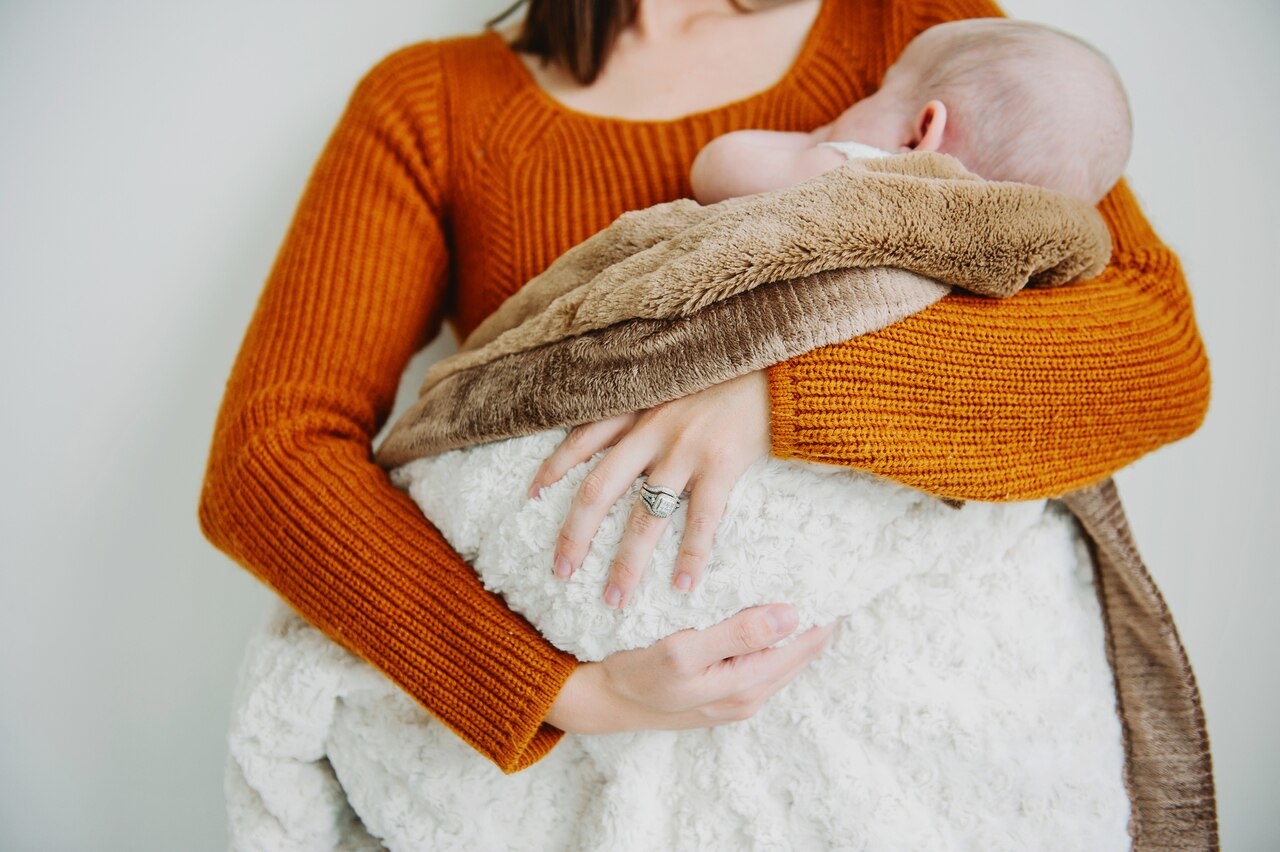 During the month of April, we are offering different ways to win this beauty. The more you do, the higher your chance of winning!
1. Comment on and share all of our April posts! Don't forget to tag friends.
2. Share A Giggle and send a sweet child or Mama a gift!
3. Create a gift registry and share it with your friends and family! New baby? Birthday? Quarantine presents? 
4. BONUS ENTRY if you make an order on our website this week! (4/12-4/18)
Who wants to win?!