Reading leaves young minds to explore and escape into fantasy worlds and imagination. Finding the right fit for your child can be a hassle, though. 
Figuring out how fast they should be able to read and identify letters can be a lengthy process. We put together a collection of books that you can read together from the first minute you find out you're pregnant to their first day of school!
Pregnancy
Congratulations! You're going to be a mom. This isn't an easy feat, but we know you can do it; the rewards are far greater than the challenges you'll face. However, we know motherhood is scary, so check out these books before your baby is born to gain a little confidence.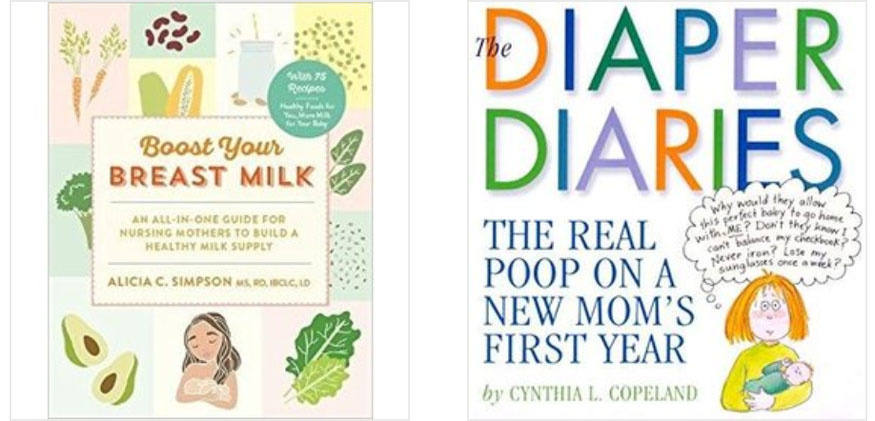 Newborn – 6 months (Approx.)
Soft plush books are perfect for your little one. At an early age, babies are very sensitive to noises, textures, smells, etc. Generally, soft books have brighter colors, the images aren't too overbearing, there are different textures to feel throughout the book, and some even have little squeakers in them. Another bonus is that they're generally easy to wash! Check out some of our favorites: 

1-3 years
Reading to toddlers often is a great goal to have. Make it a family event and sit in the living room before bed or in the bedroom together and read one to two short books. Choosing a regular time can help kids learn to relax and concentrate a little.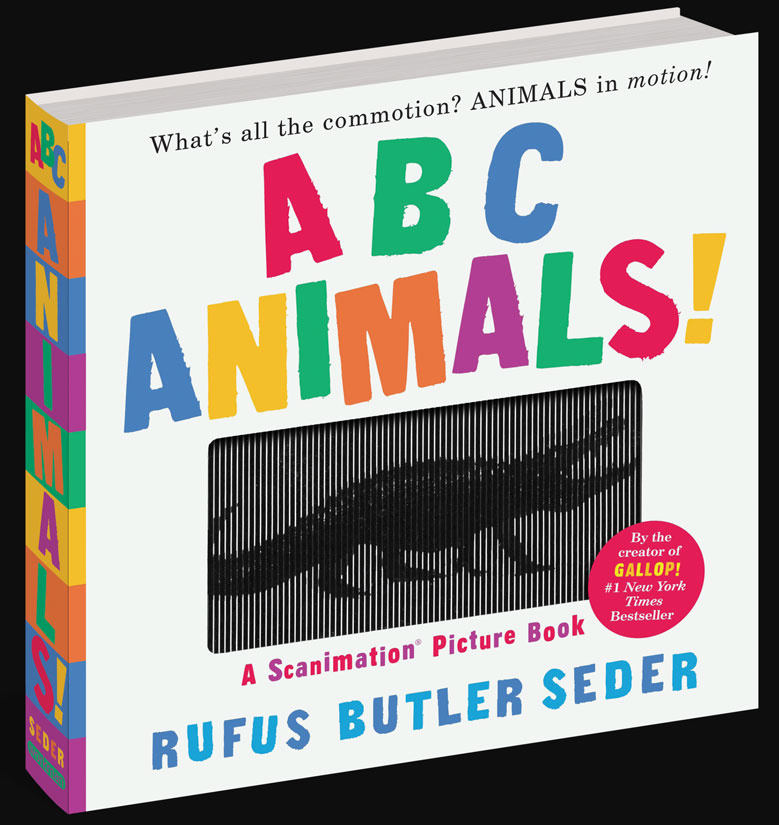 Here are a few fun tips when reading together with your child: 
Read whatever book your toddler asks for.
Read at a pace so your toddler understands the story.
Be expressive! Create character voices and use hand gestures – kids go wild for more interactive storytelling. 
Ask questions. Especially in books with animals or colors, introduce identification by asking questions like: Where is the cat, do you think the man will help get the red tractor out of the mud, or why do you think the red ladybug flew away?
Choose short books. Odds are they will ask you to read it again, and that's great! But you want to make sure you start with something small and work your way to longer, bigger books. 
Brand Feature: Brain Quest
Get your kids thinking at an early age by introducing this fun reading game. "Each Brain Quest deck is a fast-paced question-and-answer game that challenges kids on the stuff they need to know, when they need to know it." From colors to simple math questions, each deck gets a little more advanced than the last. Running on brain power instead of batteries, this game proves that being smart can be just as fun. 
In store, we carry the decks for ages 2-3 (My First), 3-4 (For Threes), 4-5 (Preschool), and 5-6 (Kindergarten).