Off to grandma and grandpa's for Christmas or New Years? We know that car rides can be even longer with small children. Hopefully these 5 products will help you and your spouse to survive the holiday travels with only a few hiccups! 
Car Seat
In South Dakota, newborns to age one (or 20 pounds) are required to be in rear-facing car seats, ages one to five (or 40 pounds) are required to be in forward facing car seats, and ages 5 or older are required to be in booster seats. Children can use booster seats anywhere from ages eight to twelve. Most children don't fit in a seat belt alone until around ten years of age. 
We love the Nuna brand. Nuna works on keeping your kids safe while making your life as a parent easier. Every one of their car seats incorporates thoughtful touches that make the product simple to use, powerful, protective, and elegantly styled.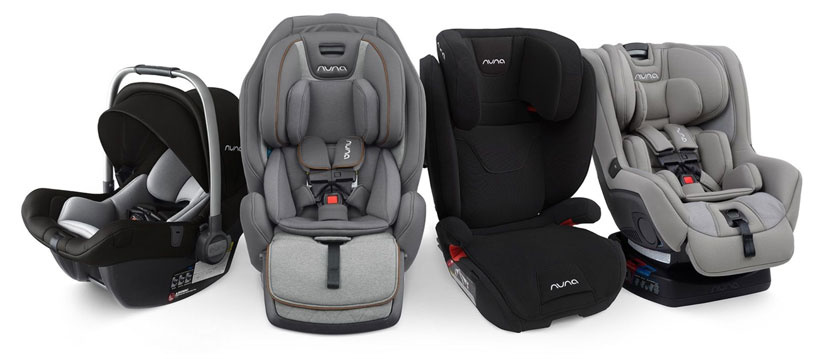 Tip: If you have a young baby, it is a good idea to also purchase some sort of cover. This helps shield them from some of the harsh wind during the winter season. We have a variety of these in stock as well. Check them out! 
Sippy Cup 
On long road trips, you don't want to be stopping every 30 minutes when your kids are telling you they're hungry or thirsty. Pack a water bottle or sippy cups that will last a part of the trip along with snacks!  
Teether
If you've ever had braces, you know a little about what teeth pain feels like. Not fun, that's for certain. We want your little one to be comforted on their ride to your relatives, so don't forget to pack the teether! Biting onto these toys offers a little relief to the tender gums when light pressure is applied.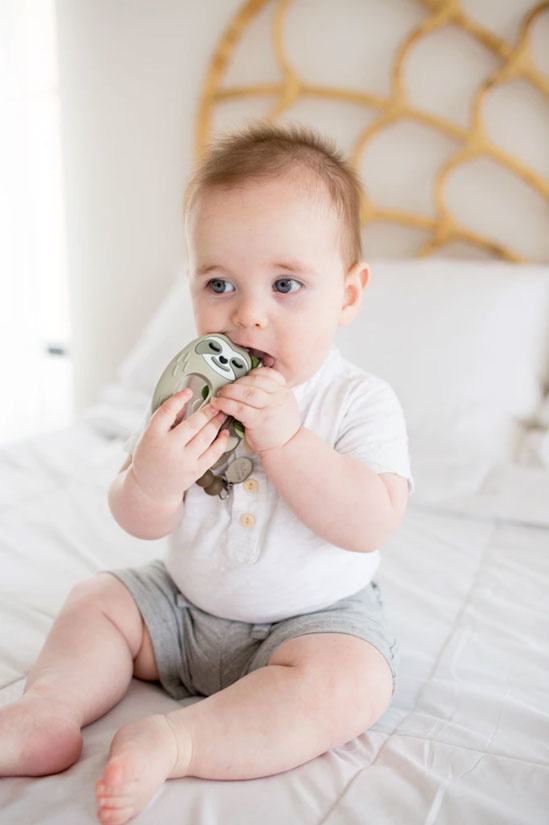 Toys
Bringing your son's or daughter's favorite toy is an absolute must on long road trips! If you do forget the toys, create some fun games that you can play along the way. Play a game of I-Spy, the license plate game, or the silent game if the car gets too rowdy. Some easy toys to bring in the car are: 
Rattles – if you have a young baby, rattles can keep them entertained for hours!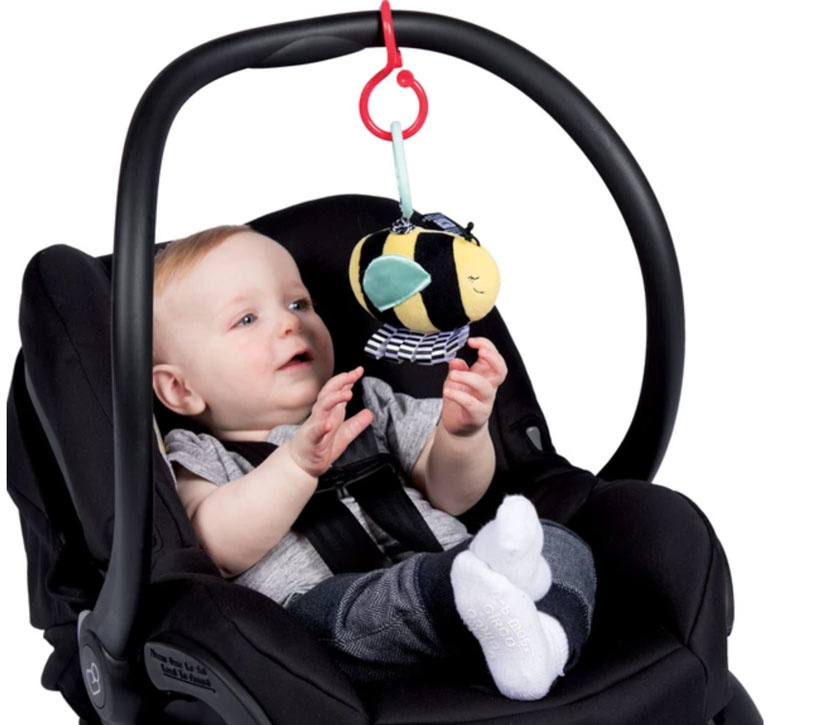 Books
Books can be another great way to keep the kids entertained if they get bored of playing games or messing with their toys. Depending on the age, have your kids try to read to you, or sit in the back while your spouse drives and read with or to them. Read here about our favorite books by age!