Forget the traditional card at the baby shower and bring a book! It is not only a gift for the parents, but for the child, too. Customize the inside front or back cover with a message for the little one to read as they get older. This gift will be enjoyed for many years to come, and today this trend has become wildly popular amongst expecting parents. 
One of the benefits to bringing a book to the party is that babies can hear books read through the womb! 
Have all the guests and the expecting mother sit in a circle, and instead of opening up cards, open to the first page of the book and read an excerpt to the baby. You might even see a little reaction from the happy baby. Research shows that babies hear words their mothers speak while in the womb; babies have also proven to have larger vocabularies when they learn language through hearing books. 
Not really sure what book to get? Check out this list of some of our favorites.
All Aboard! National Parks
Explore the world traveling by train. "All Aboard!" is a series that maps adventure out for the mother and child and makes reading time fun. In the National Parks story, explore coast to coast from Acadia, Great Smoky Mountains, Rocky Mountains, Grand Teton, Grand Canyon, Yellowstone, and more! Discover activities to do in those parks, a full map showing where the parks are and some of the animals you might see while you are there! This book is great for any upcoming adventurers and wildlife lovers.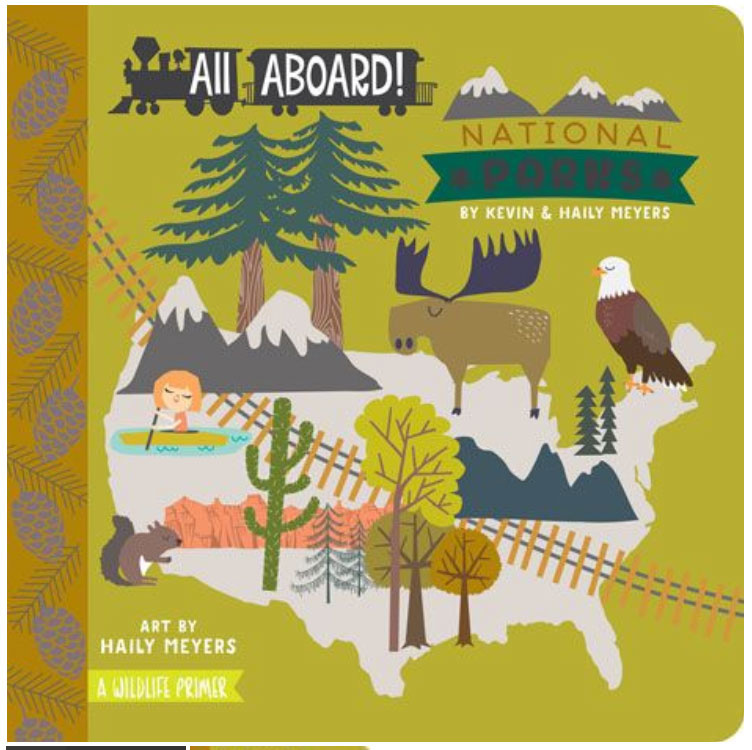 My Neighborhood
"My Neighborhood" is part of the Indestructibles series by Workman Publishing. They're built for the way babies read. Sweet, soothing books uniquely designed for safety and convenience, Indestructibles are printed on lightweight, nontoxic paper material, easy to clean (even dishwasher safe), and 100% chew, rip, bend, and drool proof. 
In "My Neighborhood" your baby is introduced to the concept of community as they meet the friendly people in their neighborhood. This book, with its bright pictures and minimal text, is ideal for expecting parents, baby showers, or as a welcome-home gift for a newborn!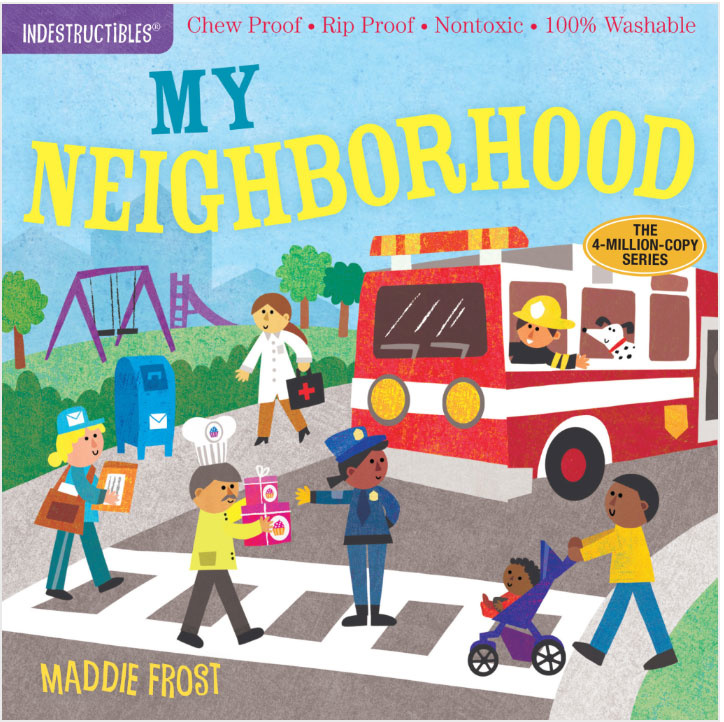 Mommy Loves You So Much
More than anything, parents want to convey to their children how much they are loved. This sweet padded board book features adorable animal mommies who find all kinds of ways to show their children how much they love them. 
The art features little animals and their mommies getting ready for school, reading, saying prayers, eating meals, getting hugs and kisses before bed, and more. Little ones will feel safe and cozy as Mom shows them how much they are loved, no matter what.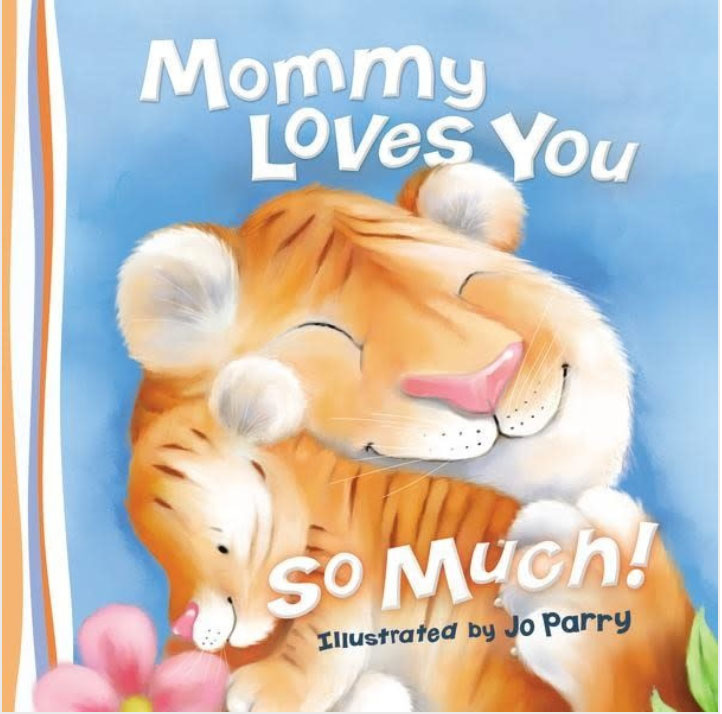 Your Baby's First Word Will Be Dada
Fuel the fire in the dad's heart and give him some extra help on his secret campaign to ensuring that baby's first word is "Dada!" This adorable book was written by one of the world's most popular entertainers and NBC's The Tonight Show host, Jimmy Fallon, and takes dads through the steps necessary to succeed on their quest.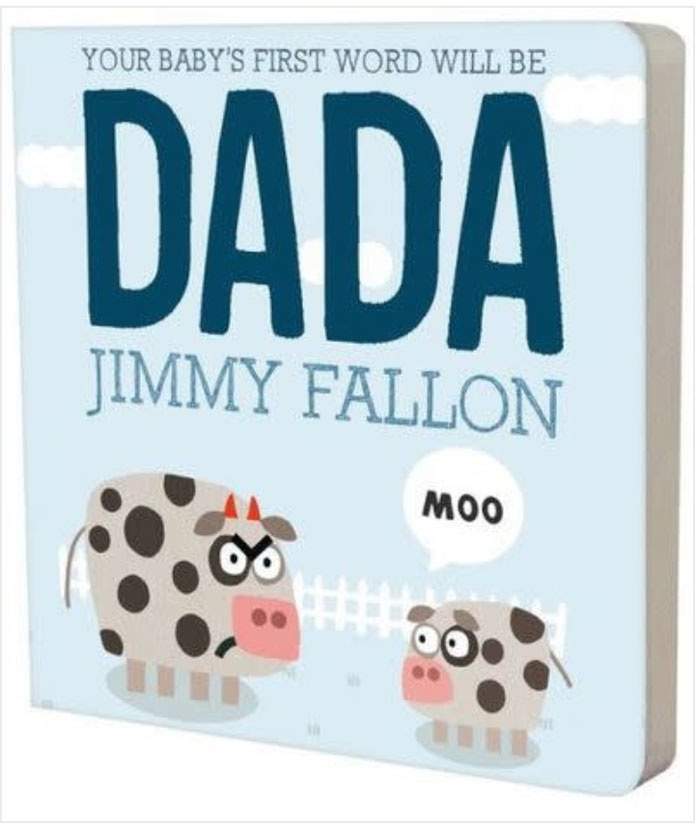 Of course, there are tons of other books that grandparents, aunts and uncles, and older siblings might want to get for the shower. We have shelves stocked with a variety of books!