Congratulations on entering the toddler years! 
We all know that the twos have a reputation for being "terrible," but here's a few reasons why they aren't so bad after all.
At two, you celebrate that your child can walk alone; they begin to run and kick around toys in the yard. At two, your kiddo starts recognizing names of familiar objects. There are a lot of milestones that you can celebrate and focus on instead.
For this year's birthday party, the gift of acceptance and celebrating the milestones is a beautiful gesture. However, we know you want to get your child new toys, so we put a list of some of our favorite gifts together. Check them out!
Learn-To-Count Hedgehog
Brightly colored, this hedgehog is a great gift for numbers. The 10 large interlocking pieces are easy for kids to hold and will help develop hand-eye coordination.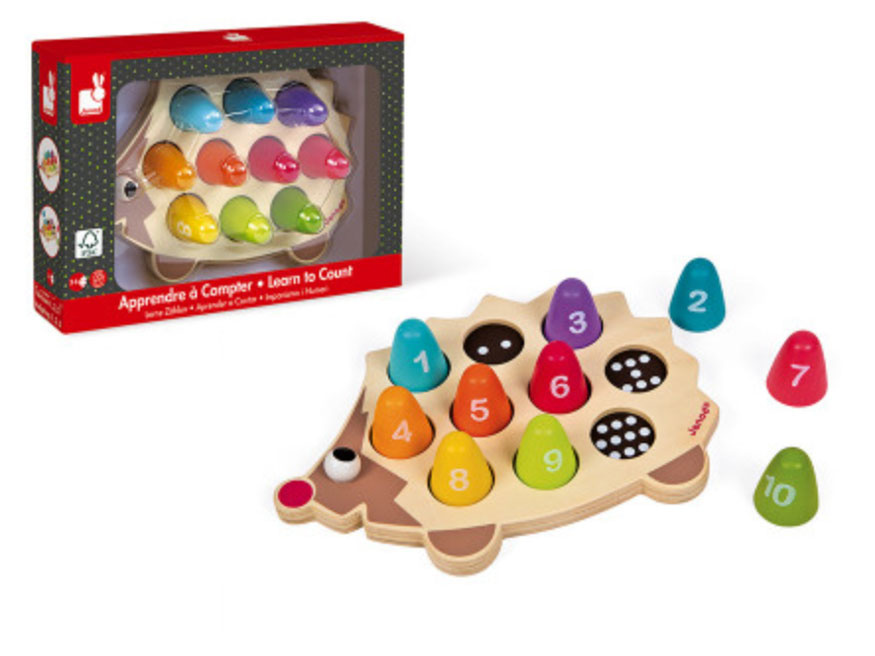 Dreamtastic Princess Seraphina
Your daughter will feel pretty as a princess with this cute little Groovy Girls doll. Seraphina is soft and dressed for a ball! She comes with a beautiful double-layered pink gown and gold crown. If she gets dirty, just wash lightly under water or let your daughter play with her in the bath!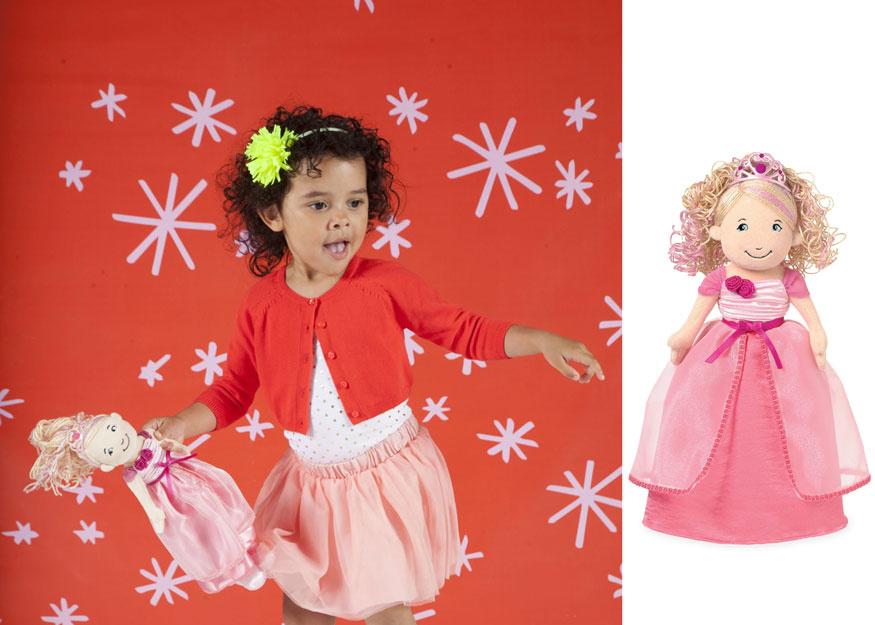 Stacking Tree
If you're an outdoorsy family, this is a super cute toy for your little one. Each piece is wooden, and they can be stacked in various forms to create different kinds of tree shapes!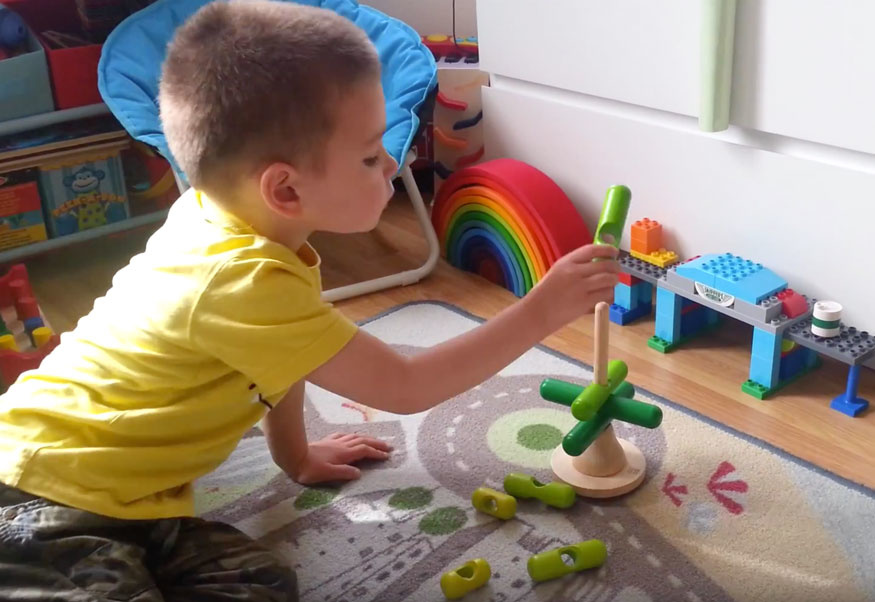 Chunky Puzzle 
Don't worry about small pieces or cardboard ripping with these chunky puzzles. They're colorful and original, and they are designed for children's development through play. These puzzles are great to take in car rides or over to a friend's house. Check out all four options by clicking 'Shop Now!'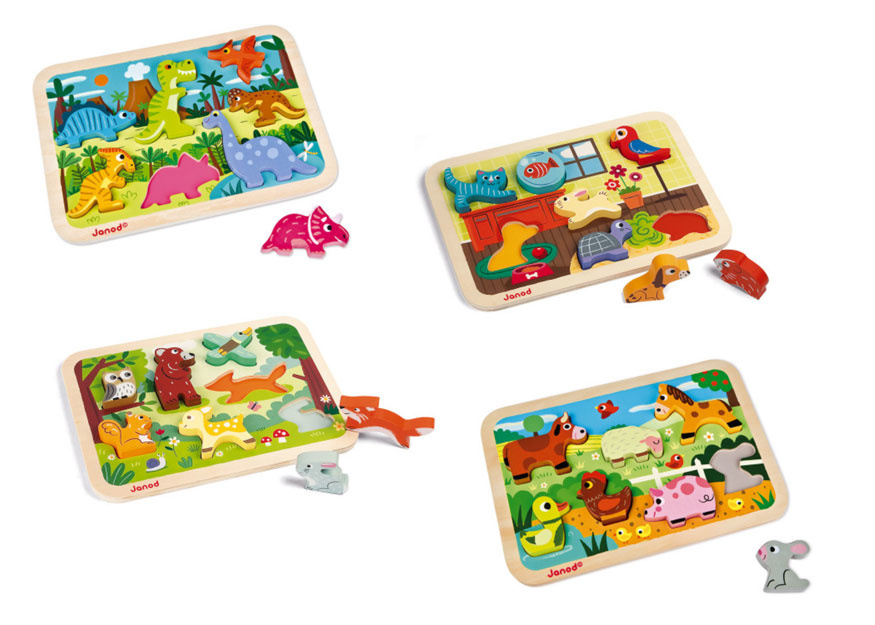 Books
Books never get old; they are a great way to introduce new words and objects to help kickstart your child's education. Check out a few of our favorite books by clicking 'Shop Now!'