Posted on
By Kicks & Giggles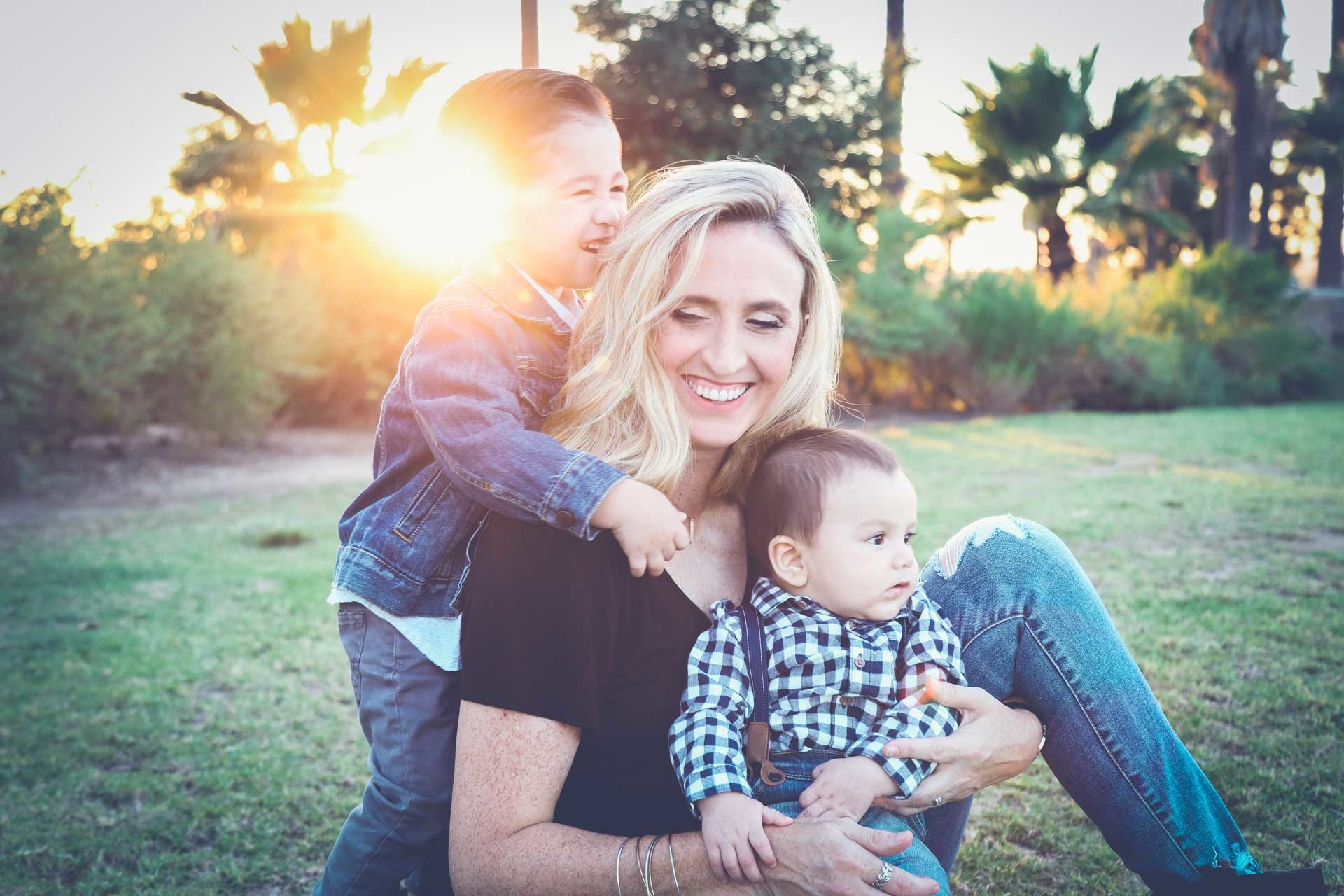 Celebrate the gift of motherhood this year and surprise your loved ones with these gifts on Mother's Day.
Gifts Mom Will Love
Celebrate the gift of motherhood this year and surprise your loved ones with these gifts on Mother's Day. From home decor and luxurious bathrobes to books about pregnancy or what to expect, Kicks & Giggles has lots of options for you.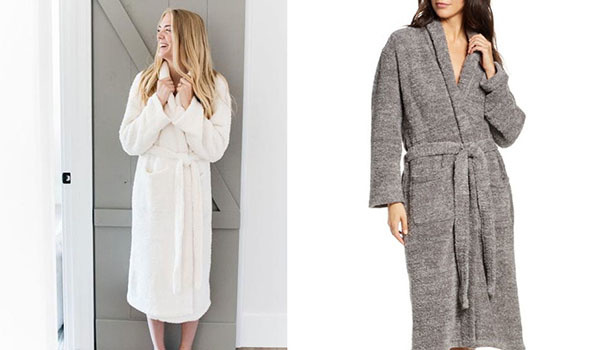 Robes & Mugs
There's nothing better than waking up in the morning and enjoying a nice cup of coffee in a warm snuggly robe before the day begins. Choose from gray or white chenille bathrobes and pair with this cute travel mug that reads "Counselor, teacher, chef, friend, hero, Mom."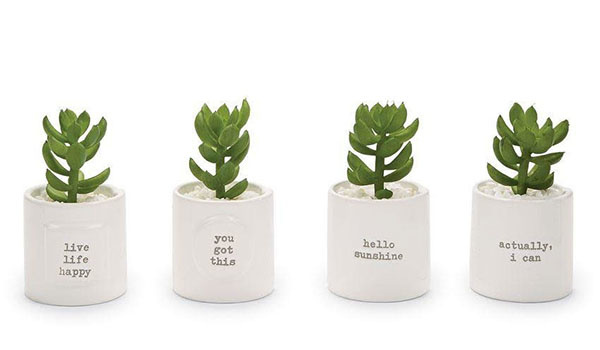 Home Decor
Surprise your loved ones with decorations to liven up their living space. Purchase a succulent with a positive phrase such as "actually I can," "hello sunshine," "live life happy," and "you got this." If succulents are not really her thing, opt for a cute candle with positive phrases like "today is a good day for a good day," and "mom: another word for love." Pair a succulent or candle with a decorative couch pillow or a pillow you can use in the nursery. 
If you're looking for something a little more personal, choose any of the photo frames we have in stock or simple plaques to hang around the house.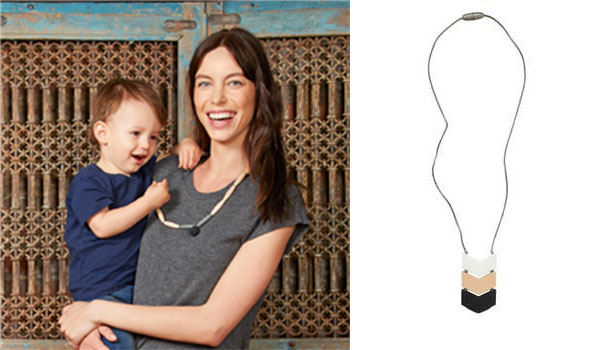 Jewelry
Of course you can never go wrong with jewelry either. There are tons of necklaces to choose from, too. Check out favorites from the Brooklyn Collection like the turquoise Bedford Necklace or this triple chevron pendant from Itzy Ritzy.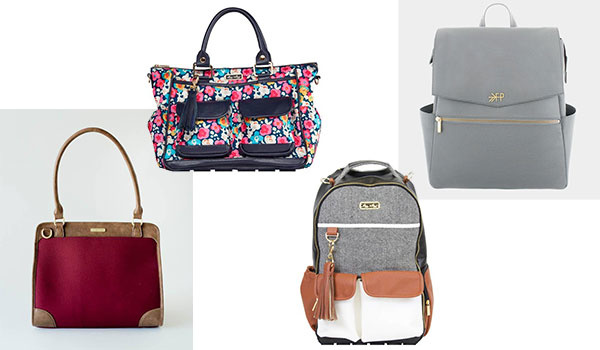 Diaper Bags
Every mom needs a diaper bag. From miniature to oversized bags, Kicks and Giggles has a wide selection to choose from. Diaper bags aren't just a desire or want, they're a necessity! Mothers will carry these bags everywhere and store just about everything from extra clothes, diapers, and toys, to tissues and nose aspirators. Sometimes, they're even used as purses.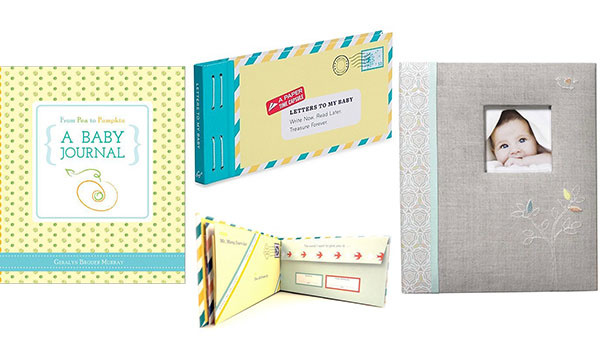 Keepsakes & Journals
Get the kids involved. Parents love homemade gifts and keepsakes! Document your baby's hand prints, or if your baby hasn't been born yet, purchase this adorable sonogram frame. 
If you're expecting, journals and memory books also make great gifts. Moms can document the pregnancy, write letters to their baby, and scrapbook once the baby is born. These make great keepsake gifts for your children when they get older. Moms can keep it a surprise and give it to them on their 18th birthday or when they hit a big milestone to show just how much they love their kids. 

Books 
"I Love My Mommy," is a gift that moms can share with their kids. This short little book is full of colorful and bright artwork, animals, and poems—perfect for all who want to say thank you to mom. Other reading materials are also great gifts. Kicks and Giggles carries books of prayer for moms and women as well as books about what to expect.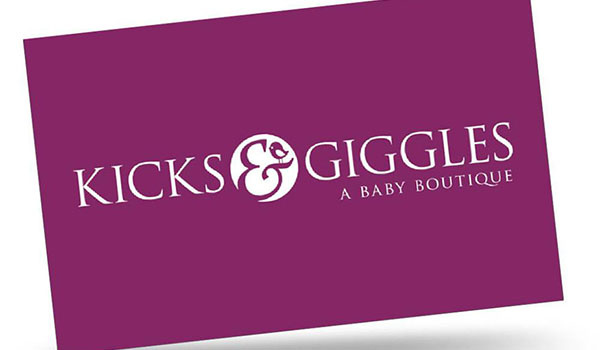 If you aren't quite sure what your loved one needs or would appreciate most, you can never go wrong with a gift card to their favorite store.