Fashion changes so much - we know you want your baby to be the talk of the town, so we put together a list of showstopping accessories that are trending right now! 
Headbands 
Bows! Trimmed, knit, leather, skinny and fat are all in style right now for headbands. Spice up your baby's outfit with a simple headband, and everyone will be fawning over the blushing baby girl. 
Trying to get the perfect outfit together can be challenging. Sometimes, the little accessories are what pulls the whole thing together! If you have a patterned or lightly busy outfit, a simple solid colored headband blends well, and vice-versa.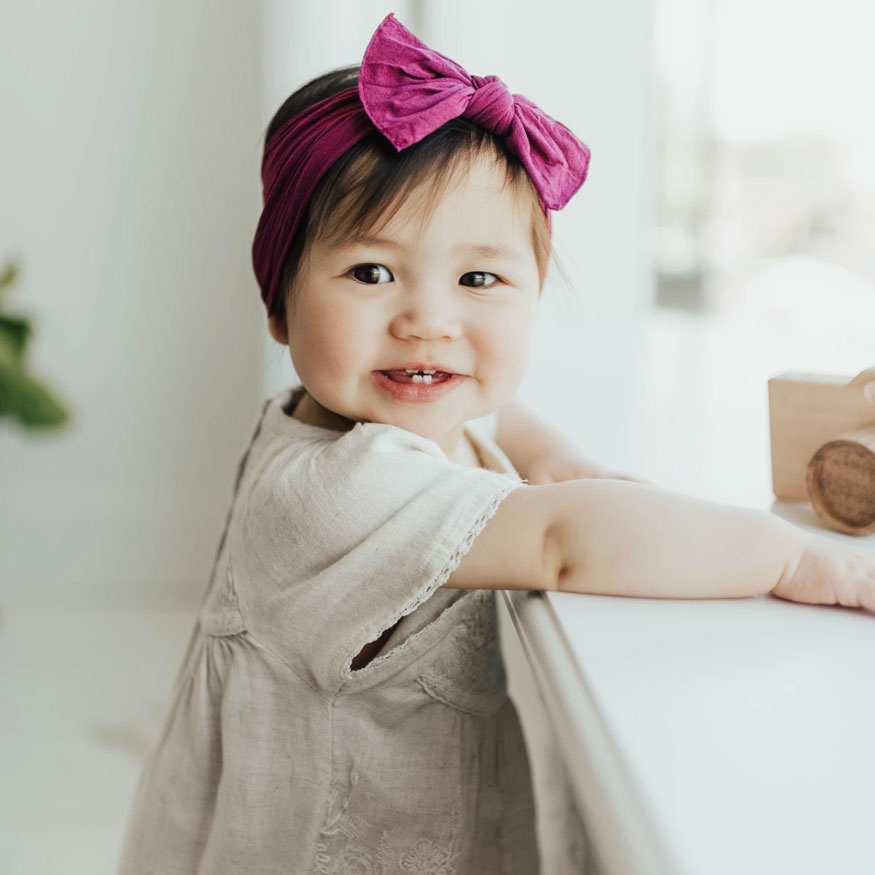 Bowties
Once considered nerdy, bowties are making a comeback. They're also a good way of showing that you are approachable and friendly. Bowties are also very sharp and clean-looking, making your little boy pop! Fun fact - did you know that August 28 is National Bow Tie Day? Have a special event coming up? Opt for a bowtie instead of a traditional necktie.
If you're looking for a unisex accessory, you can't go wrong with sunglasses or hats!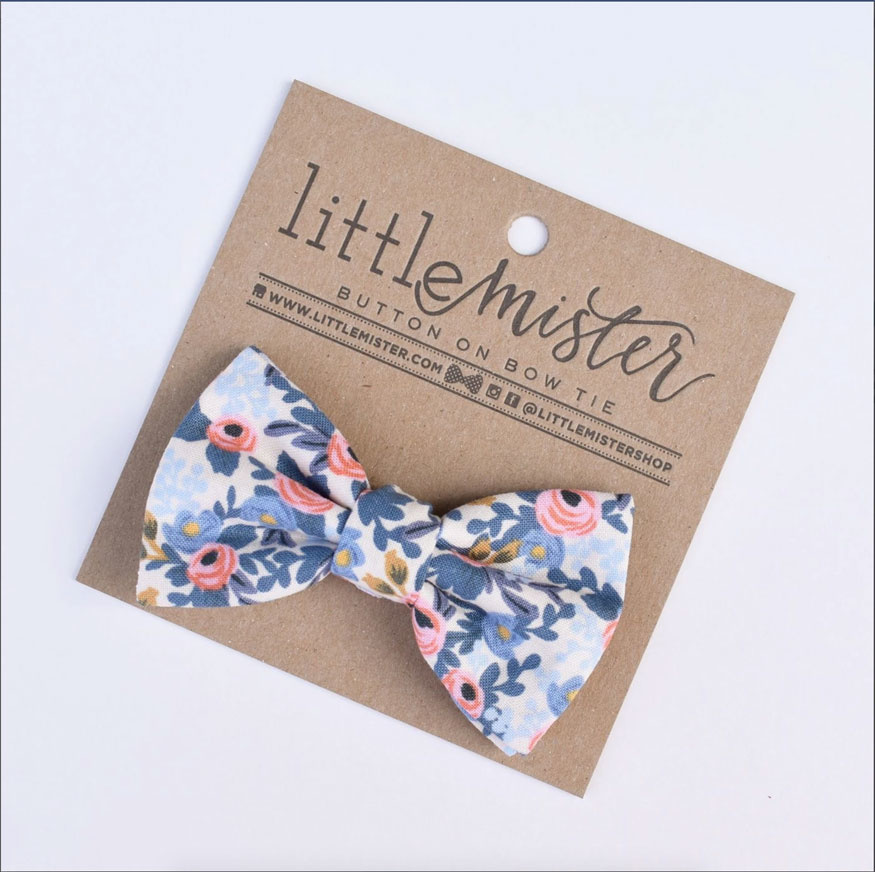 Sunglasses
A little bit of sass and class, your baby is going to look stylish and their eyes are going to be protected from the harmful rays of the sun. Did you know that kids receive 3x more annual UV exposure than adults and fewer than 30% of kids wear sunglasses on a regular basis? Your kids' eyes are more susceptible to sun damage, so pick up a pair of sunglasses the next time you're in town! 
Hats
Bucket hats, floppy hats, caps, earflap hats, beanies, you name it. Hats are huge right now, and there is a style for everyone. Millymook and Dozer creates several styles that provide even more protection against the sun. Purchase one of these hats packed full of color and the latest looks for the next play date.